9:00 - 19:00
Our Opening Hours Sun. - Thu.

+972.3.644.6062
Call Us For Free Consultation
Immersive training that sticks
Some of our current clients include Rafael Advanced Defense Systems, Amdocs (Israel, India, Chicago, and Montreal), Vishay, and Philip Morris. We have have also created interactive environments and activities for corporate offices Microsoft, Facebook, and Google in Israel.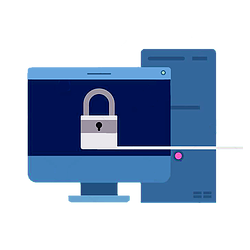 Multi-Player Computer Game
Engaging Security Adventure 
Security Exercises . Objectives . Real Time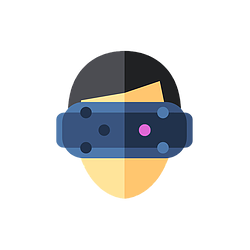 Virtual Reality Box
Individual Experience 
3D Movie . 360 Movie . Realistic Animation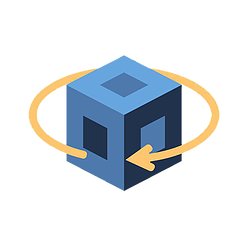 Cyber Security Escape Room
1-3 Day Team Experience
Office - Home - Hacker GDPR
Permanent and portable Training Room Options
Corporations and Universities
CISO . Security . IT . Employees . Students
About Cyber Security Awareness Training
Triple C is the only company on the market today that builds portable cyber escape rooms to spec and that lines up with GDPR and Real Cyber Warfare risks and dangers.
The best way for information to be delivered and retained is through experiential learning - not slideshows, point and click, or watching movies.
Our combination of interactive training includes seeing, doing, and discussing. Findings demonstrate that interactive methods of training bring the highest learning gains and retention.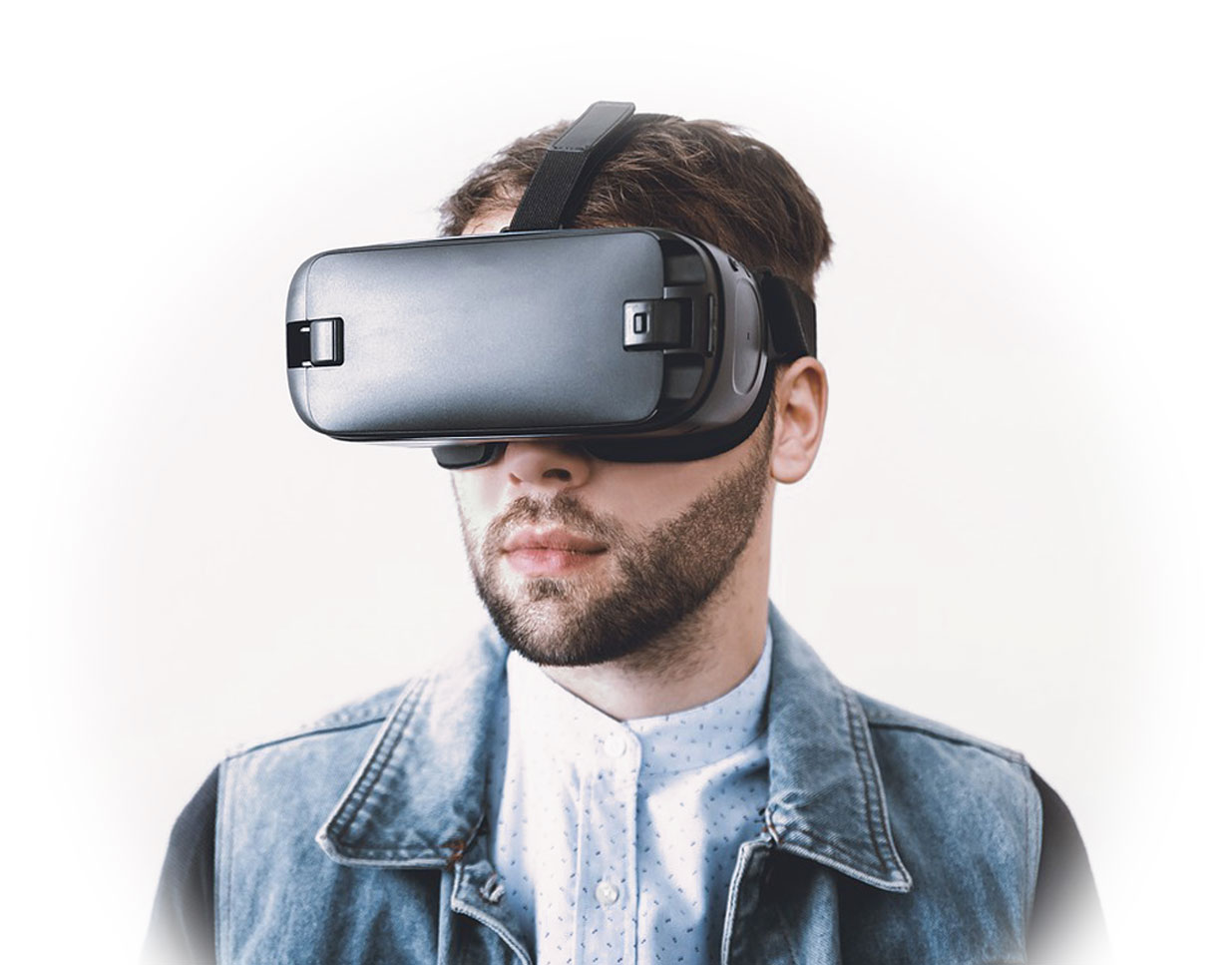 Triple C Solutions
Interactive Simulation Experiances
The benefits of learning by doing show that people who have trained by escape room and simulation can recall important information up to 70% better than by using other methods. Triple Cyberness leads employees through cyber attacks in their native environment. They love the challenge of escape rooms because of the dangers and real time exposure to risks. The risks are present at home, in the office, the cell phone, and all other devices that we carry with us.
At the end of each session the Operator reviews the topic message of each room by:
Discussing the main message of the room
Discussing the experience itself
How the team worked together
Cyberness Escape Room training prepared our employees for every day and emergency response situations.  Escape room training addresses the human risk factor in security.
Customize To Your Needs
We set up Escape Room Environments and functionality that is conducted for you or that you can manage and operate independently.
All themes, brands, and subject matter are customizable.